ABOUT PAVARAGA
ORIGINS:
Pavaraga's agricultural roots in Hawai'i can be traced back five generations to 1908 during the height of the sugar plantation era. Our lineage in the agricultural field actually predates this and began in 1594 when our godfather Juan mapped, irrigated, and planted his first crop in a small rural area north of San Miguel. Although it was mostly fruits and vegetables, it also included coffee. Little did he know that this first step was the beginning of an award winning company.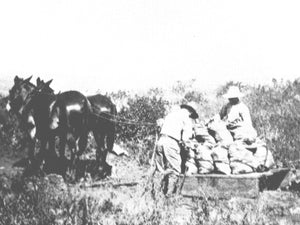 THE WORLDS MOST SOUGHT AFTER
It's no secret that our products are considered one of the most prestigious and luxurious collections in the industry. We have been served to presidents, gifted to prime ministers, endorsed by celebrities, hailed by chefs and showcased by premium retailers. The secret to our success is the drive to always improve our products, keep our customers satisfied and give back to the community.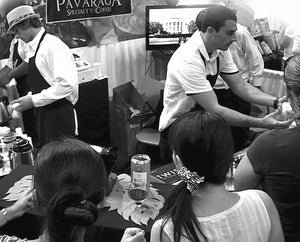 GIVING BACK TO THE COMMUNITY
One of our primary missions is to support local charities and agricultural research. We believe that in order to be successful, it doesn't take one person or one company. It takes a community, a team, that supports each other. Through research and development, charitable organizations, and our own operational practices, we help to build a stronger foundation for those around us and provide a better future for our friends and the community.